1 tag
"I'm so motherfuckin' turned up right now Someone please turn Gucci..."
– Gucci.
2 tags
1 tag
I hate it when...
You're errant in communicating
2 tags
woop
2 tags
2 tags
2 tags
2 tags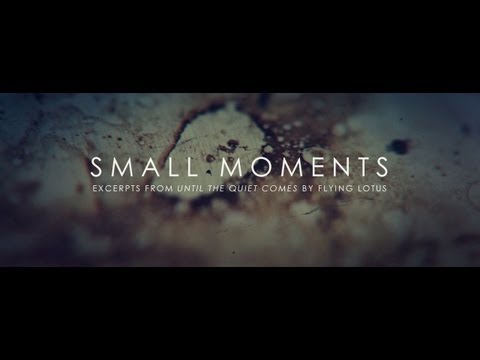 flappy-jack asked: Hey there! I am Flapjack from The Marvelous Misadventures of Flapjack. Have you ever watched my show?
1 tag
1 tag
7 tags
buttsbuttsbutts radio →
666 kill radio 911 illuminati satan sperm death kvlt fuck wad from outer-space 
1 tag
1 tag
Watch
Paris Motherfucking Conrad Jackson
"music, the only thing i can interact with all day every day without it getting..."
– Me0-LSD
1 tag
"If you don't have self-esteem, you will hesitate to do anything in your life...."
– Margaret Cho (via screamingfields)
3 tags
3 tags
ALLEN Human Brain Atlas →
An enormous undertaking, the forthcoming Allen Human Brain Atlas will be a comprehensive brain- and genome-wide three-dimensional map of the human brain that details where in the brain each gene is expressed, or "turned on."
1 tag
nothatsstupid: White Ring - lxc999
VBR V0: Dr. Lektroluv - Live Recorded At Pukkelpop... →
ooommmggg
VBR V0: Salem - King Night →
VBR V0: Darkstar - North →
its soooo gooooddd
VBR V0: SebastiAn - Notre Jour Viendra OST →
my blog is illegal :x
VBR V0: Gojira - Terra Incognita →
VBR V0: Kavinsky - 1986 EP →
VBR V0: Pi Soundtrack →